Services
Welcome to my site where there's a good chance you don't have a website for your company yet. Or maybe you have a site and are unhappy with the results. Well, you have come to the right place to help make you happy with the way you are represented.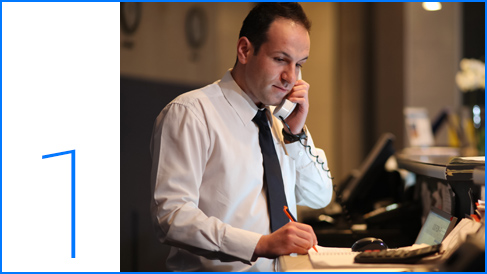 Web Consultant
There is a big difference between contacting a web designer and having the site built just to have a site on the web. I take pride in finding out what your business is about and taking the right measures to make sure that you have a say in the way your site looks.
Web Design
Matthew C Design is a professional Iowa based web design company built to provide small and large businesses with superior websites.
If you are looking for top web designer, strategic thinking, personal and professional attention and competitive rates. Matthew C Design can get you there. There are some companies that will set up a website for you but in the end you don't own it, however I make sure you do.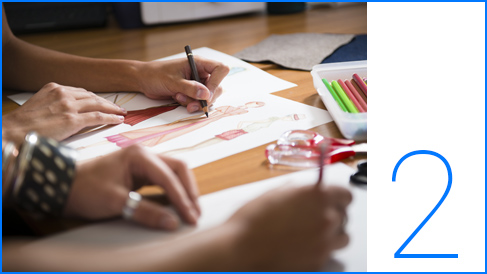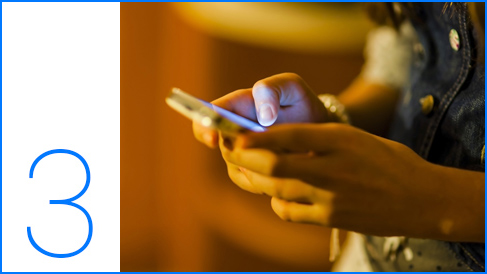 Seo Optimization
Building a website is step one to get people to your website.
The other step is getting your name out there with search engines.
Without proper search engine optimization, many of your customers will have no way to find your business.
I specializes in Iowa search engine optimization that will bring an abundance of targeted customers straight to your website.
Web Re-design
Just let me know about your current site and I will take a look at it and see what I can do to improve and enhance your existing website and get you a quote.